---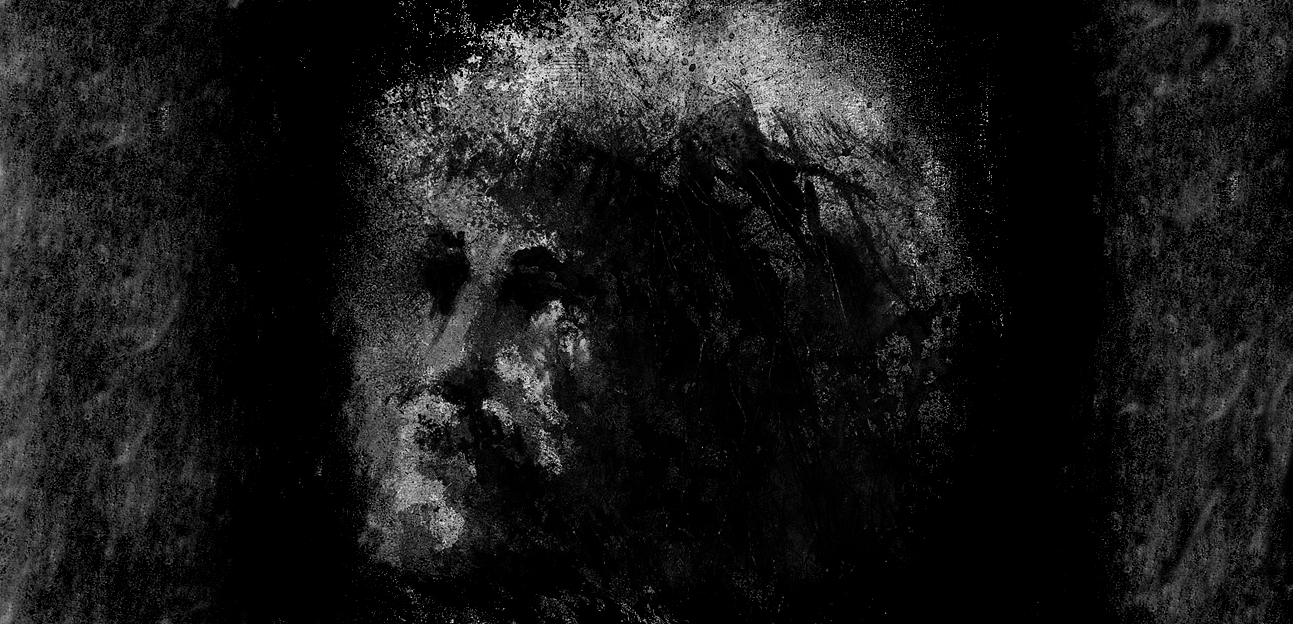 • Episode 6: Sacrilegiosity •
• The Hosts ~ Shea Bilé & Matt Johnson •
On this episode of Deferred Gnosis –
Good without gods – we investigate and debate the existence of secular religion. Secular Humanism, The Cult of Reason, The Ethical Culture Movement, Syntheism, The Satanic Temple – we discuss the history and rise of sacrilegiosity.
We interview Zach Black, creator of Satanic International Network.
We interview Samuel Hartman and Zak Denham of the black metal band, Anagnorisis.
We passionately investigate secular religion –
Secular Religion… the problem of definition.
Is Secular Humanism a religion?
The history of religious humanism.
The religious fervor of the Ethical Culture Movement.
Supreme Court rulings – how the State weighs in.
Matt argues that supernatural beliefs are central to religion.
Shea calls for the necessary evolution of religious and spiritual thought – divinity after the death of god.
Can we trust the religious to define religion?
The future of spiritual expression  in an increasingly secular world.
An in-depth interview with Samuel Hartman and Zak Denham of Anagnorisis –
Beyond all Light – the music of Anagnorisis.
The philosophy of progressive anti-religion and its role in their adversarial artistic expressions.
---
Musicians, Writers, Poets, Painters – Artists of any kind –
Send us a link to your work – deferredgnosis@gmail.com – or use the comment section below. We will devote a segment to showcase your work along with a short interview with the artist.
Listeners, Artists, Commentators, Fellow travelers on the fringe –
Send us your comments, thoughts, suggestions, topic ideas for future podcasts to – deferredgnosis@gmail.com –
Or use the comment section below.
And if thou Wilt, please share this show.
Highest Cheers from Deferred Gnosis. As above, so below.
---
‡ Intro Musick: Invocation of Nothing by Shea Bilé and Ian Flux. ‡
‡ Musical Contribution to this episode (Bumper and Outro Song) – Cursed Blood and Bountiful Godless Life by Anagnorisis ‡
---
---
‡ Subscribe by Email for Updates ‡
---
Please Consider Donating to the Deferred Gnosis Podcast.
We are a self-sustained venture: A labor of love, with a helping of rage, transformed into passion for change.
Please consider a donation, and a pledge of your support to our efforts.
Highest Cheers from Deferred Gnosis.
---
And if thou Wilt, please share –