---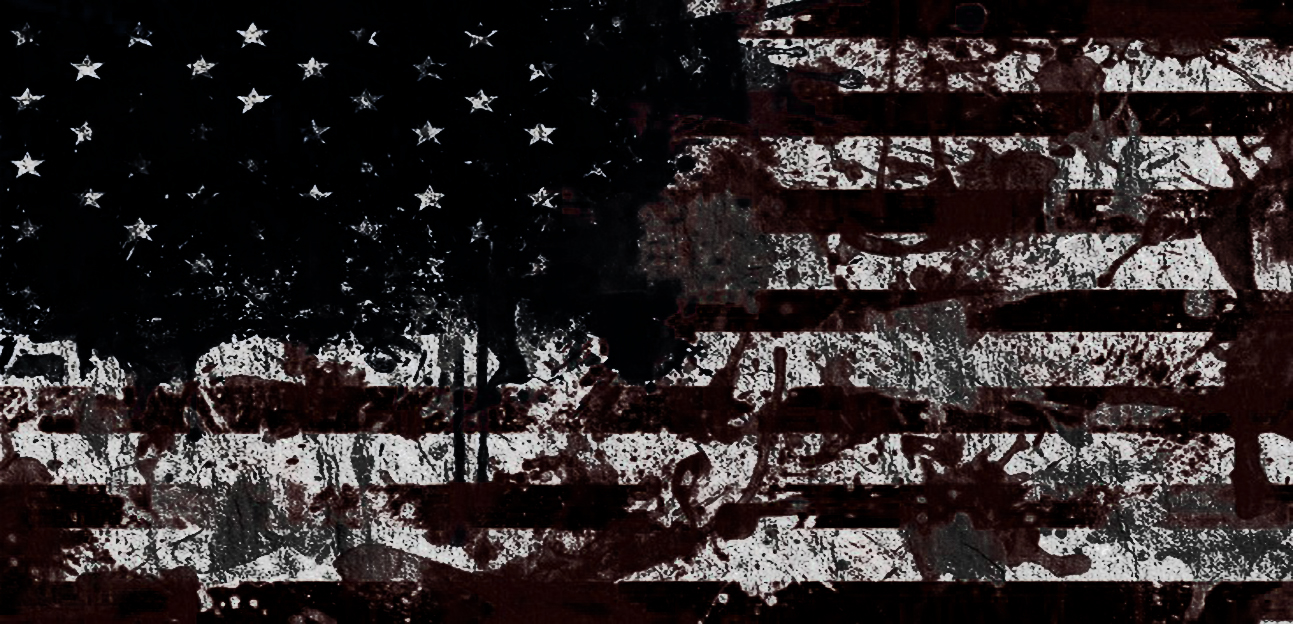 • Episode 8: American Politique •
• The Host ~ Shea Bilé •
• Guest Co-host ~ Romie Romak •
On this episode of Deferred Gnosis –
The great American political tragedy – the presidential race, the various characters involved, the evolution of the American identity, and how this all reflects on the cultural zeitgeist.
We passionately investigate the current political play –
Setting the stage – the nature of the cynicism toward American politics.
The red and blue reality show, a new form of tragic entertainment.
Policy vs. Punditry.
Role call – deconstructing the cast of characters in the current political play.
Ted Cruz and the celebration of transphobia.
Donald Trump and the Freedom Girls.
Women of the race – Carly vs. Clinton.
Make America Great – the celebration of a regressive dream.
Purism is patriotic – the nativism of the right.
The future of American enmity – finding ethics amidst political entropy.
---
Musicians, Writers, Poets, Painters – Artists of any kind –
Send us a link to your work – deferredgnosis@gmail.com – or use the comment section below. We will devote a segment to showcase your work along with a short interview with the artist.
Listeners, Artists, Commentators, Fellow travelers on the fringe –
Send us your comments, thoughts, suggestions, topic ideas for future podcasts to – deferredgnosis@gmail.com –
Or use the comment section below.
And if thou Wilt, please share this show.
Highest Cheers from Deferred Gnosis. As above, so below.
---
‡ Intro Musick: Invocation of Nothing by Shea Bilé and Ian Flux. ‡
‡ Musical Contribution to this episode ( Outro Song) – Beast Unburdened by Shea Bilé ‡
---
---
‡ Subscribe by Email for Updates ‡
---
Please Consider Donating to the Deferred Gnosis Podcast.
We are a self-sustained venture: A labor of love, with a helping of rage, transformed into passion for change.
Please consider a donation, and a pledge of your support to our efforts.
Highest Cheers from Deferred Gnosis.
---
And if thou Wilt, please share –