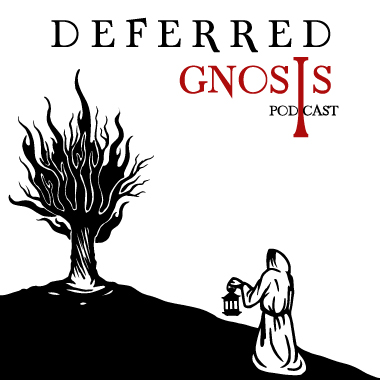 We live in a world of gnosis deferred. In this show, we will grasp those fleeting eternal truths that can only be found through a dialogue of contrasting perspectives.
Topic-driven commentary from the fringe, we will passionately explore the whys and wherefores most are unwilling to explore.
This is not punditry – this is philosophizing with a hammer.
---
•
Deferred Gnosis Online

•
---
‡ Subscribe by Email for Updates ‡
---